We advocate for employees in a wide variety of legal matters, including workplace discrimination, sexual harassment, termination of employment, severance negotiations, wage claims, workers compensation claims, claims for unemployment benefits, and state retirement claims, We represent clients in Federal and State Courts, the Massachusetts Commission Against Discrimination, the Department of Unemployment Assistance, the Department of Industrial Accidents, and the Contributory Retirement Appeal Board.
Our tailored representation includes counseling, pre-litigation advocacy, litigation services, and settlement negotiations.
We use our experience in employment law to assist our non-profit and small business clients to avoid pitfalls and to successfully resolve issues that may arise with employees.
CASE HIGHLIGHTS:
After defeating an employer's attempt to limit our client's employment discrimination claims in Federal Court, we achieved a favorable settlement for a male employee whose request to work from home, which was routinely granted to female employees, was denied by his employer after his child was born.
After a six (6) day public hearing, the Massachusetts Commission Against Discrimination ("MCAD") held that our client, an Asian American female professor at the University of Massachusetts, Dartmouth, was denied promotion on the grounds of discrimination and retaliation.  The MCAD Hearing Officer took the "unprecedented step" of ordering the promotion of our client to Full Professor and awarded her $154,503 in lost wages and $200,000 in emotional distress damages, plus 12% interest per year for six (6) years.  The Commission further imposed a civil penalty of $10,000 on the University for its discriminatory and retaliatory actions against our client and ordered University Administrators to undertake anti-discrimination training.
Litigated an employment discrimination and retaliation claim for a woman with multiple sclerosis ("MS") who, after sixteen years of exemplary employment, was let go due to an alleged reduction in force. We persuaded the Equal Employment Opportunity Commission ("EEOC") to find probable cause that the employer discriminated and retaliated against her on account of her disability.  As a result, we obtained a settlement of over $309,000 for our client's past lost wages, her severe emotional distress, contributions to her retirement account, and reasonable attorney's fees.
Represented a victim of race discrimination against a major corporation for his unlawful termination.  After public hearing, the Massachusetts Commission Against Discrimination awarded our client the highest award for emotional distress at that time in the amount of $100,000, plus back wages and other damages.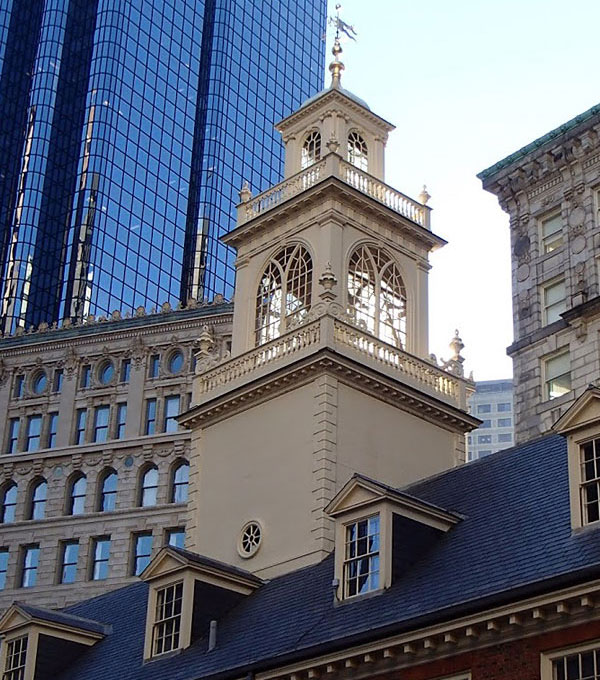 617- 720-1717 | info@pnnlaw.com