Petrucelly, Nadler & Norris P.C. is most pleased to announce that Eliza J. Minsch has become a partner of the firm.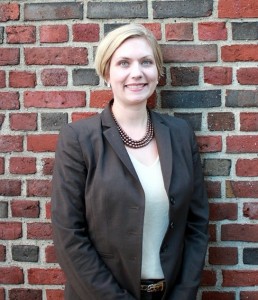 Attorney Minsch joined Petrucelly, Nadler & Norris, P.C. in March, 2005. She has contributed greatly to the firm over the last 10 years and has developed a thriving practice, successfully assisting hundreds of clients in achieving favorable outcomes in a wide range of legal matters. Attorney Minsch focuses her practice on civil litigation, family law, employment law, housing, residential real estate, worker's compensation, and personal injury.
Eliza was very aptly named a "Massachusetts Rising Star" in 2008, 2009, 2010 and 2013 by Boston Magazine and Super Lawyers.
We are thrilled to welcome Eliza as a member of the firm, and look forward to her continued rising success.
For more information, please visit Eliza's Profile